LIMITED EDITION PRINTS
Limited Edition Prints by the Director of CRY OF THE INNOCENT: The Voices That Can't Speak are now available for purchase to support our vitally important mission for the animals.  Our dedicated work is an investment in saving the lives of nonhumans around the globe murdered behind the veil of silence every day for human greed. Their lives depend upon it.
This Fine Art Photography Collection by Kathleen Lowson intrinsically embodies the energy of the natural world through the radiance of light. The images illuminate the majesty of the natural world, reflecting the elements of water, earth, fire, and air in pure art form, creating an organic environment in interior spaces. This unique Collection is an earthly conduit to the ethereal energy of the universe, its visual impressions opening the pathway for reflection and contemplation in our evolutionary journey.
Each piece is reproduced from the original negative and printed on Fine Art Giclee paper. We are offering 16×24 prints for $250 per print, which includes free shipping within U.S. (frame/mat not included).  This is a limited time offer which represents 50% off standard prices! Larger prints are available by custom order.
Special pricing expires February 22, 2022.  
CONTACT US at production@cryoftheinnocent.com for general questions, custom orders and/or international inquiries.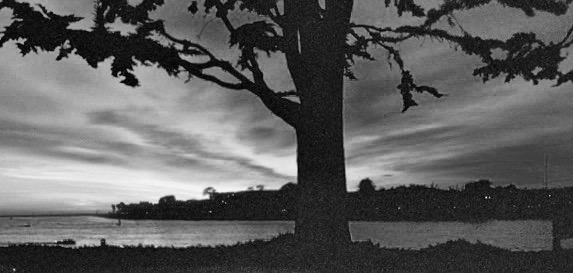 TREE OF LIFE (B/W)
RAINBOW SKIES 
CALM BEFORE THE STORM 
TREE OF LIFE (Color) 
RHAPSODY (B/W)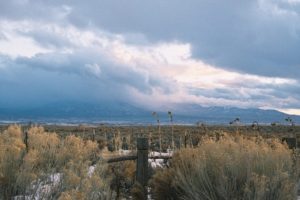 STAIRWAY TO HEAVEN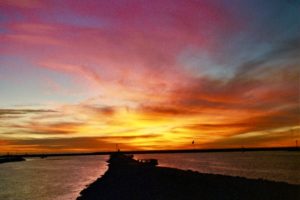 PATHWAY TO ENLIGHTENMENT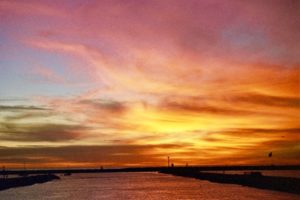 ENLIGHTENMENT 
Every purchase supports our important work around the globe to expose the truth through the power of media to reach the masses and evolve humanity.
See our Director's SmartShoot website to view other photographic collections available for purchase.
CONTACT US at production@cryoftheinnocent.com for general questions, special orders and/or international inquiries.
Please follow and like us: