The Evolution of Soul in Social Justice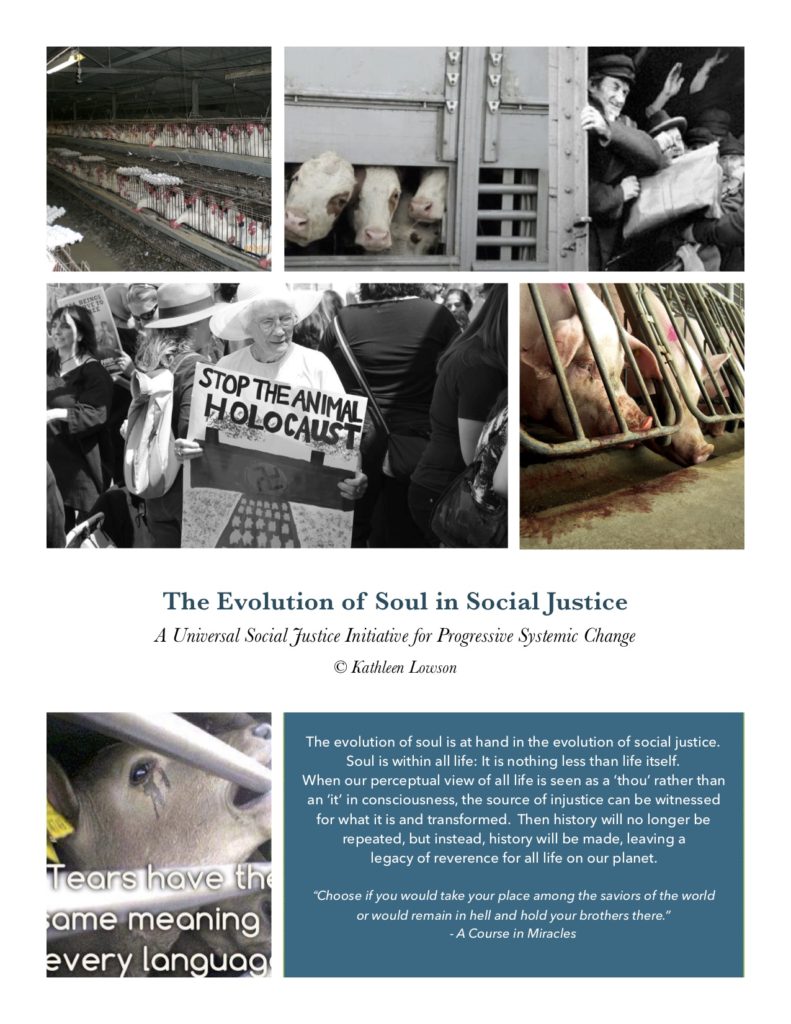 "The Evolution of Soul in Social Justice"© is a global initiative for progressive systemic change – a resounding call for humanity to awaken to the consequential effect of its egocentric ways to a paradigm shift of spiritual evolution. Only then can we hope to stop the further destruction of our planet and all beings who inhabit it – not just "for the human species" but for all species who were born upon this earth and humanity's inextricable reliance on the biodiversity of our planet in order to survive.
This important initiative will go behind the veil of social injustice and bring to light the source of systemic harm in our world, addressing the complexity of the human condition and its impact on our society, the animal kingdom and the destruction of our planet, and the interconnectedness of all issues, which will evolve humanity toward progressive change through conscious awakening.
The ego's shadow has been cast upon a cultural history of oppression and collective suffering brought upon by a society in a state of 'disconnect': an illusory 'separateness' in consciousness. The veil that lies over injustice in our society can no longer be obscured behind the destruction it has left visibly in its' wake. Iniquity is born of spiritual ignorance controlled by the ego, which seeks to annihilate and gain dominance, causing diabolical destruction.
The Holocaust was the largest genocide of humans in modern history, methodically murdered in a systematic destruction of race. The death camps of Auschwitz functioned as industrialized factory farms, profiting from mass murder. The shackles of oppression continues its legacy to this day through the systematic holocaust of the nonhuman species in a culture of institutionalized murder, which has perpetuated collective suffering, mass extinction of species and the demise of our planet.
"In their behavior toward creatures, all men are Nazis. For the animals, it is an eternal Treblinka. Human beings see oppression vividly when they're the victims. Otherwise they victimize blindly and without a thought." – Holocaust survivor and Nobel Prize Author, Isaac Besheva Singer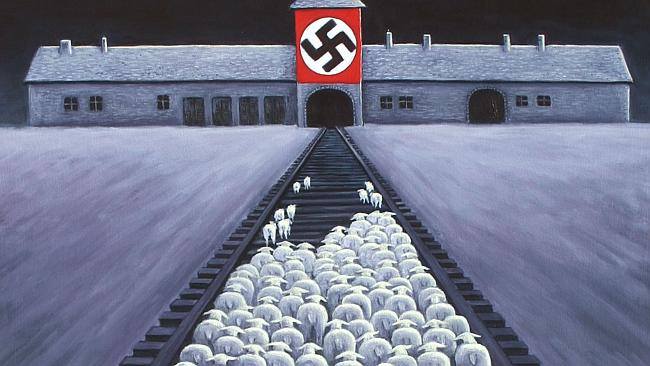 Discrimination against a particular species [speciesism] is as morally indefensible as racism or bigotry. The crimes of inhumanity upon our fellow earthlings is a tragic reflection of the loss of soul in our society.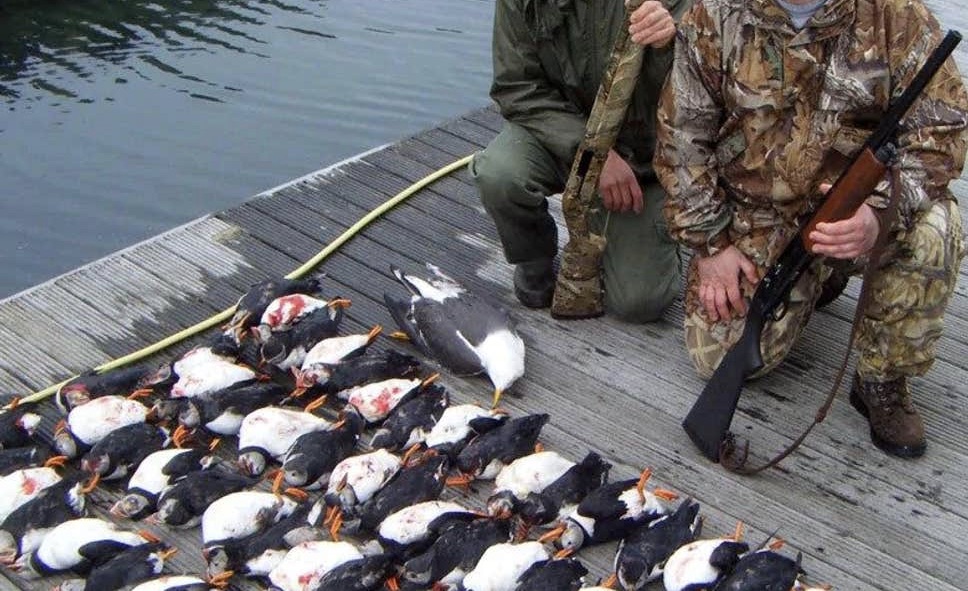 We are at a critical turning point for both the human species and the nonhuman species, which are inextricably connected to each other in the web of life. Earth is on the brink of a mass extinction of species and there's no turning back. More than 99 percent of all species, amounting to over five billion species that ever lived on Earth, are estimated to be extinct. We are raping the earth and other species to extinction.
Justice is reliant on a higher vibration to sustain itself. The evolution of humanity necessitates the evolution of soul consciousness toward ALL living beings and transforming the illusory belief that the human species is superior to all other species based on the villosity of skin, which is perceived with a disparate separateness and inequality. When our perceptual view of all life is seen as a 'thou' rather than an 'it' in consciousness, the source of injustice can be witnessed for what it is and transformed.
This global initiative will serve to evolve the collective consciousness toward systemic change, without which, the human species will continue its destructive reign upon our planet until its inevitable demise.
"Make no more giants, God! But elevate the human race at once!" – Robert Browning
"Choose if you would take your place among the saviors of the world or would remain in hell and hold your brothers there." – A Course in Miracles
"The Evolution of Soul in Social Justice": A Global Initiative for Progressive Systemic Change. © Kathleen Lowson.  All Rights Reserved.  This global initiative will transform consciousness, which is the basis for transformation of the world; individually, collectively, and in social systems, and will elicit the human race to RISE before the Earth falls silent. The war on our planet will end when we elevate the human race.
DONATE. Please help support this critical initiative and become an active leader in the change that you wish to see. The power of this global initiative will move the masses toward sustainable change, taking grassroots activism to a universal scale.
Grant Review from Puffin Foundation West 
Let Freedom Ring: Independence Day for Animal Liberation
#justice #cryoftheinnocent #socialjustice #evolution #holocaust #speciesextinction #humanity #respectforlife #everylifematters #universalrighttolife #saveourplanet #nomoreexcuses #wakeup
Please follow and like us: