Call To Action
WHAT YOU CAN DO
Do not purchase ANY fur products (including fur-trimmed items and trinkets) and tell others of your commitment and why.
BOYCOTT 

Canadian seafood

and ALL Canadian products, tourism, and investment in Canada's stock market.
BOYCOTT

ALL Asian products, tourism, and investment in Asia's stock market

.
There are three Gates to Death of the Soul:  The Gate of Lust, The Gate of Wrath, The Gate of Greed. – Bhagavad-Gita
WAYS YOU CAN HELP
DONATE.  NO AMOUNT IS TOO SMALL. Please invite others to do the same and the chain of micro donations will continue and grow to support our work.
SHARE:  Our website on Twitter, Facebook, My Space, Linkedin, or any other social network to which you belong.
REACH OUT:  To your network of people and let them know about our mission.
We must never permit the voice of humanity within us to be silenced. It is man's sympathy with all creatures that first makes him truly a man.   Albert Schweitzer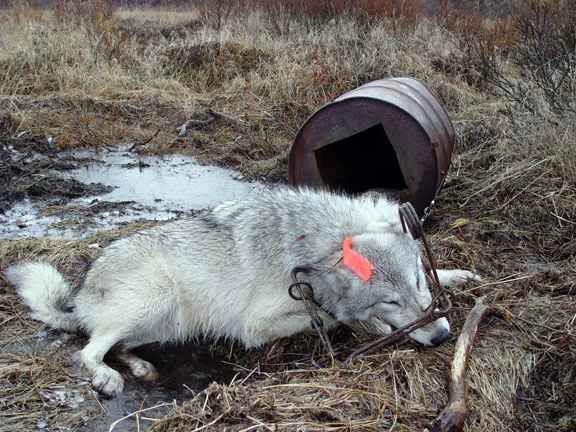 For the countless animals who DIE SILENTLY
For the merciless fur trade
BE THEIR VOICE